Merry's Home Furnishings, formerly known as Merry's Trash and Treasures, has been the premiere furniture store for the CSRA and beyond for more than 50 years. We've recently undergone a name change to reflect our desire to bring your family the most up to date, functional, and beautiful home furnishings in today's ever changing home decorating trends. Where we once furnished Augusta homes in classic traditional antiques, we have changed with the times to provide the best in home furnishings where comfort and practicality reign without sacrificing style or design. Brad and Greg Merry, third generation owners of Merry's Trash and Treasures, are determined to continue their family's history of providing the best quality furniture at the absolute best prices.  

They strive to carry on the great legacy that their parents, Bill and Bonnie Merry, worked so diligently to establish.
At Merry's,

the selection is unlimited

as we boast the largest and most unique inventory to decorate any and every room in your home. You will see the best value and the latest trends from many of the top manufacturers in the world.  

In addition, we offer a large selection of one of a kind pieces that you won't find anywhere else.  

We have new shipments of furniture, art, and lamps arriving daily, so we encourage you to visit the showroom frequently.  
When you step in our doors, located in the heart of downtown Augusta, the family atmosphere is apparent. We won't follow you around or hover over you, so take your time and enjoy the showroom.  When you're ready, we are happy to assist you in any way. We pride ourselves on our southern hospitality and impeccable service.  
We want to make your furniture buying experience a delight from your first visit to our showroom to a punctual and professional delivery and setup.  Our family's goal is to make Merry's the destination of your family over a lifetime of meeting your furniture needs.
So whether you are sprucing up your lifelong home or building a new residence, Merry's is happy to partner with you in furnishing the home of your dreams.  In the event that you are building a new home or remodeling an existing one, we are pleased to store your purchases until you are ready to take advantage of our full service delivery and setup.  This will ensure that the perfect piece that you love will be there for you when you're ready to place it in your home.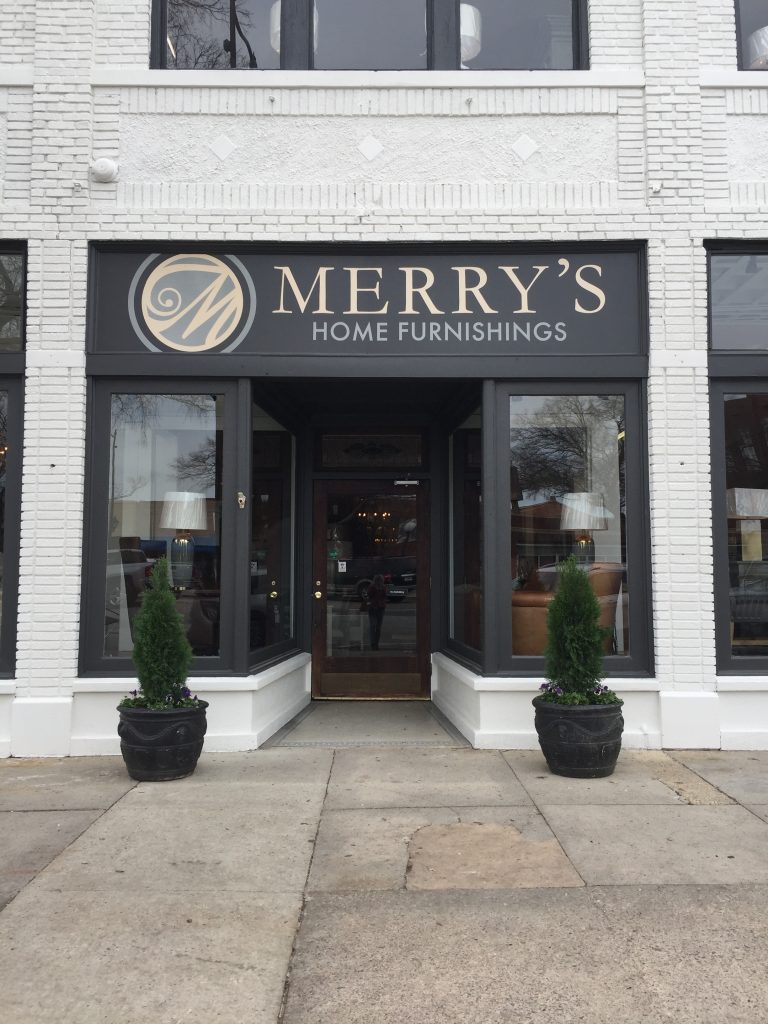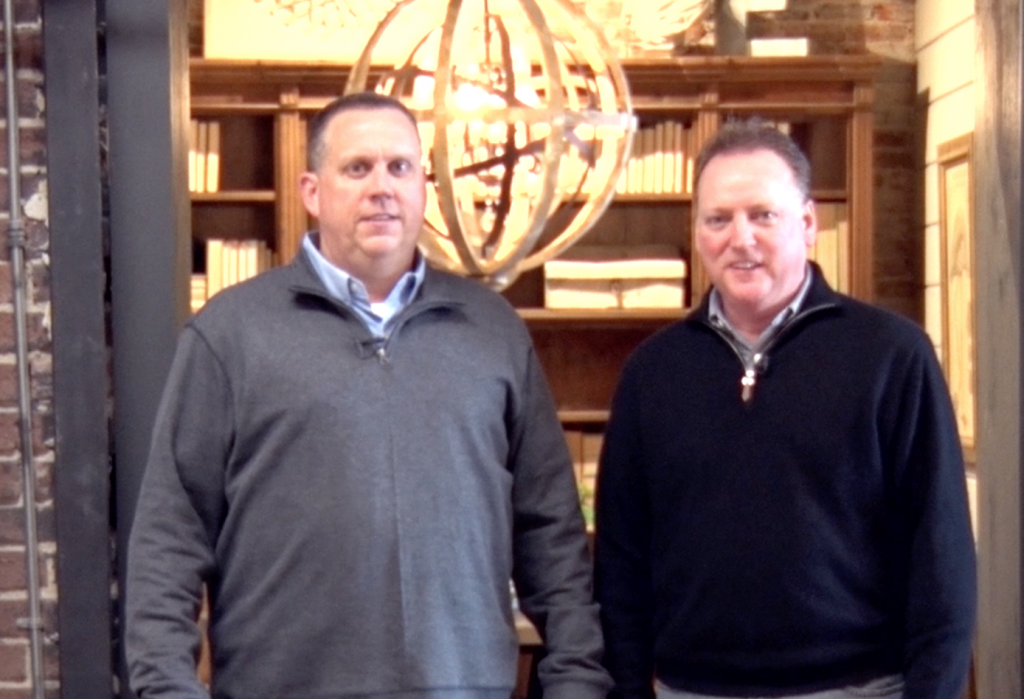 We hope you enjoy browsing this website for an online preview of just a sampling of the fine furniture you will find in our store, and we hope to personally welcome you soon.
We invite you to come experience Merry's! 
Monday-

Friday 9am-5:30pm and Saturday 9:00-5:00.

 We are closed on Sunday, the Lord's Day.